Services
The cost of joining the program is $145.00. and will include:
Live, in-person seminar with Dr. Geoff
Review of personal data by Dr. Geoff
15 day supply of medication designed to control appetite and eliminate fluid retention (based on health history, BMI, and appropriateness)
Nutritional counseling and support
Blood pressure, weigh-in, and laboratory prescription to evaluate thyroid and electrolytes
B12 injection

Your record and progress is monitored continuously by Dr. Geoff. Frequent follow-up visits are absolutely necessary to monitor progress and teach a safe and healthy lifestyle change. Monitoring weight and blood pressure will be done each visit as well as a B12 injection. Education will be given on nutrition, exercise, and behavioral modifications each visit.
We accept MasterCard, Visa, debit card, HSA (Health Savings Accounts), and cash payments (sorry, no large bills).
We do NOT accept checks, $100 bills, or American Express.
New appointments are scheduled weekly. You must bring a valid picture ID with current address.
We are trained professionals always here for your support, guidance, and education. Our main focus is to safely individualize the program to meet your needs with successful weight loss and management.
We offer convenient, delicious high-protein nutritional foods including protein bars, soups, cappuccino, hot chocolate, protein drinks and hot and cold meal replacements that naturally suppress appetite to use as a meal or bridge between meals. Other optional supplements available include CarboThin, an all-natural starch blocker, and Shape Wise, a natural non-stimulant metabolism booster in a delicious lemon or chocolate taffy chew.

Also check out our Frequently Asked Questions!
We do offer B12 shots without a program sign-up. Simply call or stop by any office location!
Products
Come out to one of our locations to purchase our products and to try free samples!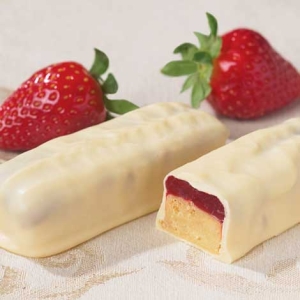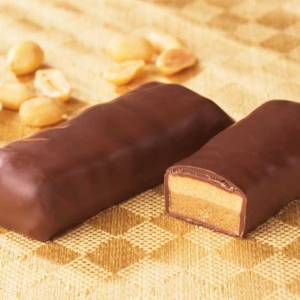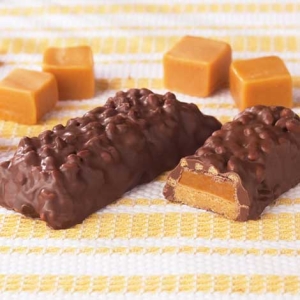 Protein Bars Caramel Crunch | Peanut Butter | Lemon Meringue | Chocolate Peanut Dream | Strawberry Cheesecake | Peppermint Cocoa Crunch | Chocolate Almond | Caramel Cocoa | Sweet & Salty Peanut | Fudge Graham | Cinnamon | Crisp'n Crunch Double Breakfast Bar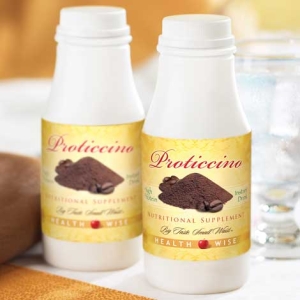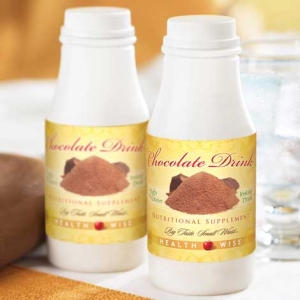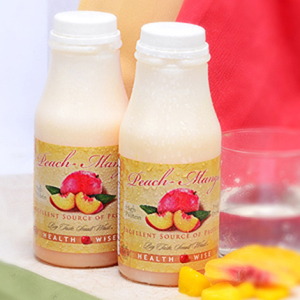 Cold Drinks (w/ 15 grams of protein) (in shaker bottles) Chocolate shake | Vanilla shake | Proticcino drink | Chocolate drink | Strawberry drink | Peach & Mango drink | Strawberry Banana smoothie | Aloha Mango smoothie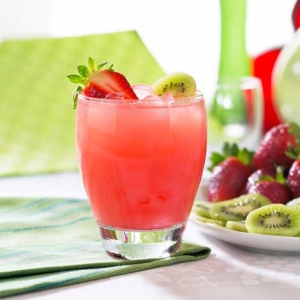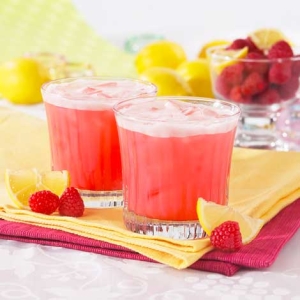 Drinks (w/ 15 grams of protein) (7 packets /box) Wild Berry | Lemon Razzy | Pineapple Orange | Strawberry Kiwi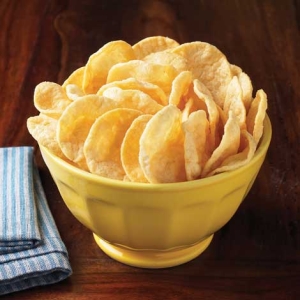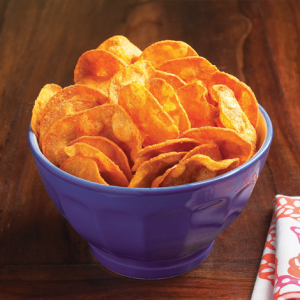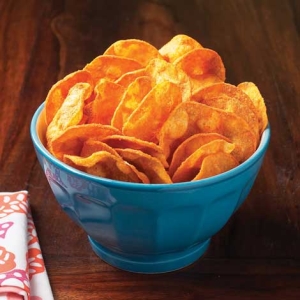 Chips & Snacks (w/ 10 grams of protein) Barbecue Crunch | Pizza Crunch | Sea Salt & Vinegar | Ranch Crunch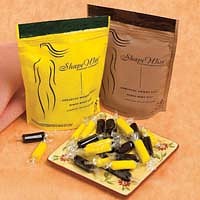 Chews (w/ CLA and Calcium) Chocolate Sugar Free Soft Chews | Lemon Flavored Soft Chews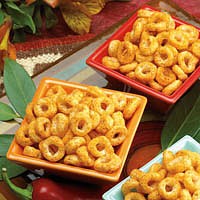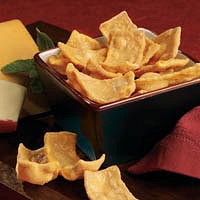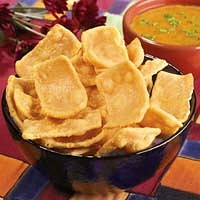 Protein Bites & Snacks Crunch O 's Barbeque Snack | Double Bites Cheddar Cheese | Double Bites Honey Mustard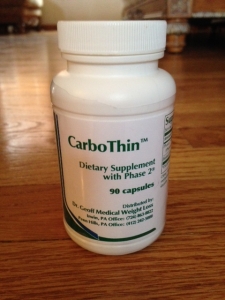 CarboThin A highly effective dietary supplement utilized by Dr. Geoff Medical Weight Loss.